as long as we find the customer's main station, we can roughly know who the customer is, what to do, and where the demand point is; then we recommend products to customers specifically, which is easy to impress customers.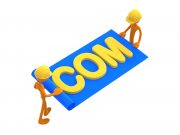 All of our information is unique compared to general customer sources.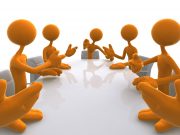 This is a website for sharing and sharing foreign trade customer resources. Welcome to contact us and tell us the customers you...