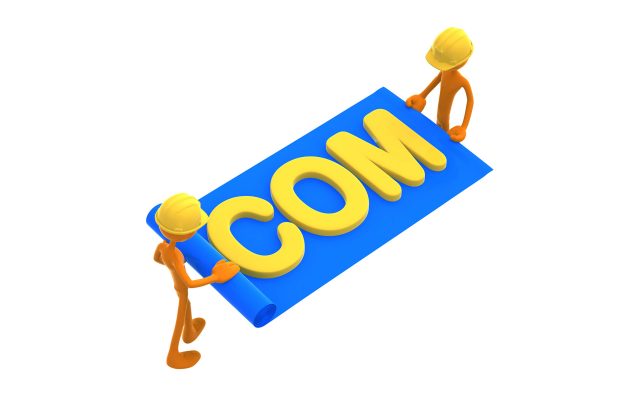 All of our information is unique compared to general customer sources.
Our customer resources come from our professional customized search engine. All the customer resources come from our powerful server's special search engine for special keywords, which is extremely poor in the Internet ocean. All customers are based on the company. Companies and individuals without independent websites are not our customers.
We also have our own search engine and spiders, and we have more rich search results than Google, Bing, yandex, Baidu, etc.
This is the end of Free resources. Send an email to tell us your customer industry, Then You can get an extra 100 customers for free!
manager@wmdir.com